2023 Kindleberger Summer Festival Parade
Festival Day, Saturday, July 15, 10 am
It is true that most people do in fact love a parade. It is evident why year after year, decade after decade, Festival-goers have looked forward to the Kindleberger Summer Festival parade! Celebrating 40+ years of tradition, the 2023 Kindleberger Summer Festival Parade returns to the streets of downtown Parchment on SAT, JULY 15TH! "This parade is a lively recognition and appreciation of the local businesses and organizations where Parchment citizens work, eat, play, attend a community of faith, and create community!"
The event will feature parade entries of all shapes and sizes, all participants led by the parade 2023 Grand Marshals, Ken and Leslie Hoff, owners of Parchment Service Center, 211 S Riverview Drive. The Festival Grand Marshals are community members who have made a significant impact on the Parchment community, therefore we chose the Hoffs who have a long history serving the community.
Arrive early, spectators find their perfect viewing spot for this hometown's favorite event. Gather up the kids, grandkids, grandparents, and friends. Bring a lawn chair or blanket and sit in the shade of the tree-lined streets of Parchment to enjoy the Kindleberger Summer Festival Parade.
We invite your group, business, or family to become a parade participant!
Click the button below for more information and to register, or follow this link to download and print our Invitation for Parade Participation.
Join us in the parade!
Grand Marshals Ken and Leslie Hoff
Mayor Robert Britigan
Vice Mayor Tom Jordan
City Commissioner Tammy Cooper
City Commissioner Holly Evans
City Commissioner Doug Fooy
City Commissioner Robin Madaras
Steve Rossio as Town Founder Jacob Kindleberger
Parchment Marching Band
Parchment Biggby Coffee
Parchment Methodist Co-op Preschool
Mini 911 Fire Truck
Kindleberger Arts Commission
Parchment Community Library
Chester's Wild Meat and Game Processing
Life EMS Ambulance
Cooper Fire Department
Kalamazoo Township Fire Department
Companies of The Very UnMerry Adventures of Robin Hood & Grease
T&L Rentals and Inflatables
Kut It Out Barbershop
Parchment Volleyball Teams
Twisters Ice Cream
Milestone Senior Services
Kalamazoo Scottish Festival Association & Highland
Games
Advia Credit Union
Andy Sanford – Candidate for Parchment City Commission
Kalamazoo Ghostbusters
Parchment Hardings Friendly Market
1926 Model T – Russell Heath, Friends of Geno's
Bethel Baptist Church
Shalom Kalamazoo
Kalamazoo Scottish Pipe Band
Parchment Innovation Center
Parchment Little League
---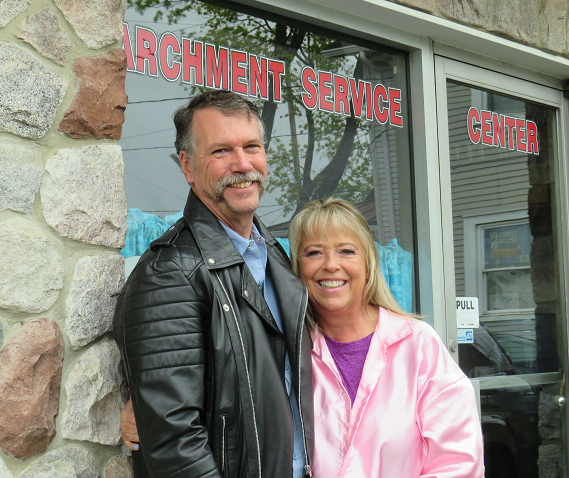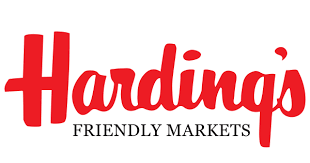 Download the Map